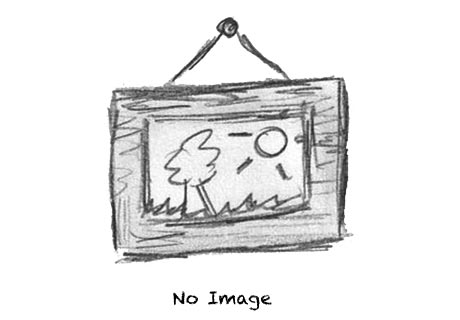 Date Night for Catholic Couples
Friday | 06:00 PM - 08:00 PM (14/02/2014)

(America/Chicago)

, Duration: 02:00
Place: Holy Name Catholic Church - Parish Hall, Henderson, KY
Categories:
** The Date Night will still happen even if it is snowing.  If you are able to join us safely, please do!  If you can't come, check out some online resources to spice up your Valentine's Day: Memory Lane Great Date and Weekly Dating Ideas
Make Your Valentine's Day Count!
St. Michael's is hosting its first (of six) Date Nights for Catholic Couples on Feb 14th at 6pm! (At Holy Name in Henderson in the parish hall) Join other couples for a 15 minute video, receive discussion questions to talk about during your date & head off for a romantic evening.
If you have kids we'll watch them for free until 10pm! Please make sure they've eaten dinner and pack them a snack to bring.  If you're not married and you'd like to help watch the kids we could use your help!
There is no cost to participate but there will be an optional companion book available for $10 at the event.
RSVP is not required but appreciated and for more info contact Patti: 270-302-2782, patti@smsebree.org
or visit: www.happy-together.net/six-dates-for-catholic-couples
Mark  Your Calendars for the rest of the dates: March 14th, April 4th, May 2nd, May 30th, and June 20th.
You do not have to be married or Catholic to  participate, although the videos will touch on faith and the sacrament of marriage.